Calendar
Click here to see what activities we have planned.
Spiritual journeys
New spiritual healing journey with Marina De Koning "Solaré"
Click here for one place from our journey to Newgrange
from Brussels airport to Dublin( people who join us from UK the fly from there and the ticket is to book yourself and not included but you need to be on time in Dublin Areport to join us .
The whole program will be availeble and you receive it when you join us
What is included:
Hotel 3 star all tranfers taxes
40% advance the correct amount will be send and a proof of payment will be given to you by mail after we receive your advance when you register and 60% before leave it is not possible to pay with a credit card.
Prize flight include when you join us from Ireland prize without flight Hotel and transfers from Dublin(you have to come to join us in Dublin Airport the day we arrive )
You can register untill after is not possible to annulate the rooms anymore and no money will not be able to payd back( read the travel conditions please on this website) if you cant go find replacement for you)
Please if you want to join from UK and i will let you know how to transfer the money to Belgium,you can contact me true skype details just below here! i will send the day to day program in English after you are registerd for the journey.
Not included:
flight you have to book the ticket yourself if you join us from another country see that you let us know in time if you want to join us.you can skype my skype name is nataraja8 (onlycontact if you have intrest in the journey or you can phone me on 0468.14.15.17 you can mail me for the program in Engish after you are registerd!
All drinks and personal expence lunches and dinner
Travel Inshurance is obligated annulation inshurance is not obligated but good to have!
Supplement for single room 168 euro pp
Personal consults or essence
Balance your male and female energies and reunion with your inner Divine child and come in your power if you are male or female we both have this energies in us and meet the Goddess. Copyright De Koning Marina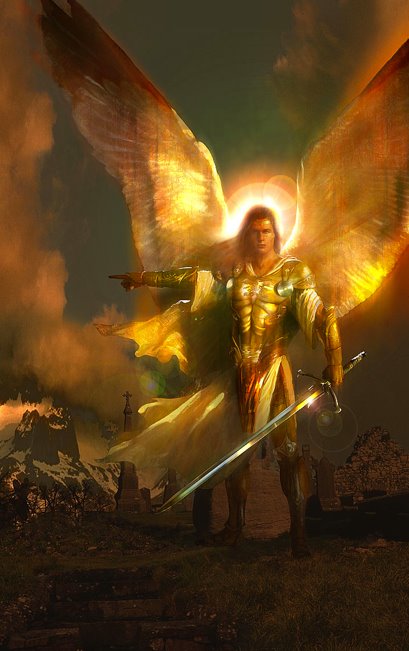 It is time to change the sworth of fight into a sworth of light truth and peace!
We will connect with the Goddess and nature and cosmos,and with the higher chakra's and the earth chakra's and receive deep healing off the male and female energy !
We going to places that has being healing places for thousends of years,where the vail to other dimensions is very thin,and you will be able to contact your Guides
Healing wells stonecircels and powerfull energetic places far frome noise from daily life!
We will walk on natural landscape and hill sites,so it is important to wear good shoes and be in good condition.
We will visit very powerfull places,but there will be time to relax and have free time to!
We will travel in group and the right people will be brought together believe this truth!
It will be possible to join us when you live in UK off course the prize will be for you the prize without flight the electronic form on this website will be available so it will be easy to register and send by mail translation in the English language is no problem!
Please when you register use the name that stands on your passport(ID card)
We will working very close with the Archangel Michael to cut the binds that keep us in the past energy you will get more information when we are there!
The full program will be avaleble for the ones who join us but i can tell you it will be very special and uniek to travel with us,it will be a very deep healing trip in deep contact with nature and spirit and offcourse there will be time for yourself to!
Copyright "Solaré"
Mystical chakra journey with Solaré to Egypt
This will be a special journey to the Mystical Egypt ckakra's
All details will come on the site next year you be able to join us from U.K to Egypt.....
For details please call 0468.14.15.17
Full program will be availeble at the right time...
The key to the highest truth is now available and only you can open the door..... join us and you find out!
Not includes is the Visa at the airport tips for drivers and guides and drinks and personal espences or annulation or travel insurance.
and there is a small supplement if you want a single room.
What the people say about the trip from February 2013
M Van De Vreken
This trip was amazing!
It was a real good journey
Meany vales open up to me.
Wonderful Experiences thank you!
Calendar
Click here to see what activities we have planned.