Why this vegetarian food dish at Solaré's website ? because a healthy mind and spirit needs also healthy body and food full of natural vitamins and minerals.
But colour of the food has a huge effect on or energy systhem and Chakra's
And the thoughts you have while making your dish with is very important for digestion
You can find all kind of sprouds and eatable flowers and more all unmanipulated at Flora Farm Damme Belgium
Vegetarian food increase your energy vibration
And Bio vegetables and sprouds contain full life energy from mother earth
I do allways  Sanskrit food mantra to purify the food before i eat i can teach you this mantra and also what it means.
food is God that's when i try to make something simple more nice with my creativity and hope to inspire others 
Check out all the previous dishes 
Delicious Butternut pumpkin soup with soja bread
Ingredients:
1 butternut pumpkin
2 big onions
2 piece of garlic
1 fennel
1 kg carrots
1 soup spoon of vegetarian soup boullionpaste
Black pepper and salt tumeric powder
Parsley and chives
Large soup pot
good butter
purifed water
Parsley and Chives
Preparation:
peel and cut the onion and garlic and shop it in big pieces and also your Fennel
Take your pot and put some good butter in it and stew this vegetables
In the mean time peel and cut your pupkin and remove the pips
and peel and cut your carrots and put all in your pot
Put some purfied water in and your spices and vegetable boullion paste in
Keep on a medium fire for 30 min
Let it cool of a bit with the lid on
then take your blender and mix it good and at last put your fine sliced chives and parslay in
Take a big bowl to serve it !
Enjoy
Soja bread
Ingredients: For your Sojabread
500 gr Soja flour
2 handfull black Chia seed
3 eggs
1 small sack of bakingpowder
Black pepper and salt
self made mix from sunflower pits,sesam seed,pinetree pits
Olive oil and water
1 big bowl
Baking paper
Preparation:
Take a big bowl and put your soja flour in and 2 handfull of Chia seeds and mix well
now put your bakingpowder spices and seedmix in it and mix well
Take some olive oil and put it inside and also your water you have to feel
for yourself that you dont take to much but just enough
then mix your 3 eggs and put inside( you can replace this also by Agar Agar to keep it together
Mix all wel and divide in to 3 parts size of a huge sandwich
take your oven plate put the baking paper on it and some olive oil
Put then your pieces on it and bake on the middle grill in the oven on 200 degrees for 30 a 40 min
Let it cool off
Take a wooden plank and put your bread in slizes
and serve the soup in a big bowl
Enjoy it!
Extra information:
Butternut squash is high in potassium, which can help keep your blood pressure in check.
Managing your blood pressure can reduce your risk for stroke and heart disease. Its fiber helps with blood sugar. Butternut squash contains a type of fiber that's not digestible.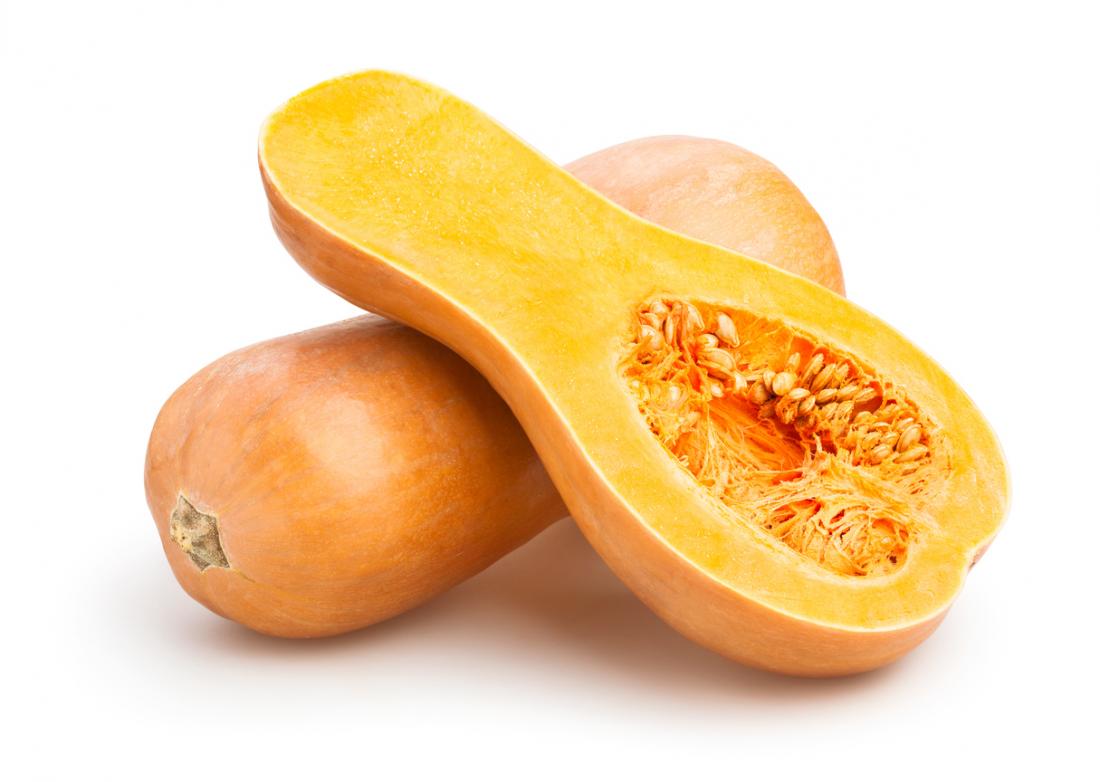 Fennel is low in calories but rich in nutrients linked to many health benefits. The main fennel bulb is a plant-based source of potassium, sodium, phosphorus, and calcium. It is also high in essential fatty acids and magnesium. People can also use fennel seeds, leaves, and flowers in different ways.
Carrots are a particularly good source of beta carotene, fiber, vitamin K1, potassium, and antioxidants ( 1 ).
They also have a number of health benefits. They're a weight-loss-friendly food and have been linked to lower cholesterol levels and improved eye health.
sunflower seeds was linked to lower rates of cardiovascular disease, high cholesterol, and high blood pressure. Sunflower seeds are a source of many vitamins and minerals that can support your immune system and increase your ability to fight off viruses.
Sesame seeds are a good source of healthy fats, protein, B vitamins, minerals, fiber, antioxidants, and other beneficial plant compounds. Regularly eating substantial portions of these seeds — not just an occasional sprinkling on a burger bun — may aid blood sugar control, combat arthritis pain, and lower cholesterol.
Pine nuts are healthy when added to your diet in moderation. These tiny seeds pack a variety of nutrients essential to your health, including vitamins, minerals, and heart-healthy fats. While they are high in fats, they have minimal saturated fat.